NEW!
 The premium dog and cat food that has taken the pet trade by storm!
On a similar line to the Burns/Eukanuba/James Wellbeloved lines that you will be familiar with, but even better!
 With approximately 50% real meat used in each bag, Barking Heads has almost 50% more meat content than any other dry food on the market, but at a negligible diffence in price!

Alan's Pet Shop is the only stockist of Barking Heads in Perthshire, so feel free to pop into our Perth or Crieff branch any time your free for a friendly chat and a run down of the complete range!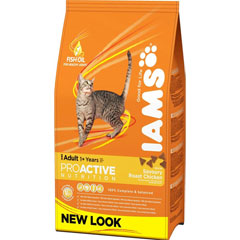 Also Available: BURNS     
   WHISKAS
                            

  

ROYAL CANIN          FELIX
                            

  

OMEGA 
      APPLAWS
              GO-CAT                       

HILLS SCIENCE PLAN
OR
why not try our own complete cat food
 ROGER CAT
Sold loose
£1.99
per kg
or
available in 15kg sacks
If a product you would like is not listed above, please do not hesitate to contact us as we can easily order it in if available